Our Practice
The O'Trafford team takes pride in creating a confortable, stress-free environment for our patients. Through close collaboration with you and your current dentist, we create the best therapeutic plan to meet you needs.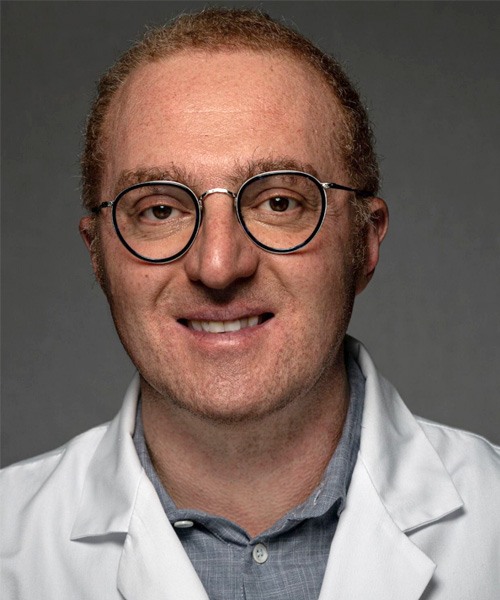 Founder of O'Trafford Dental Specialists and a Specialist in Periodontics and Implants
Dr. Amir Mohsen Mahoozi
Dr. Mahoozi earned his undergraduate degree in Physiology from Leeds University in England in 1991 before moving to Massachusetts to study Dentistry at Boston University, graduating with a D.M.D in 1996. He completed a one-year General Dentistry residency in 1997 before working on a three-year postdoctoral degree in Periodontology, completed in 2000. In addition to his private practice, Dr. Mahoozi serves as an assistant clinical professor at Boston University.
When not practicing dentistry, Dr. Mahoozi's priorities are family, soccer and poetry. An avid soccer enthusiast, he has been a loyal fan of Manchester United since 1978! The doctor is also a poet, penning over 500 poems. His work has been published in Scout Cambridge Magazine.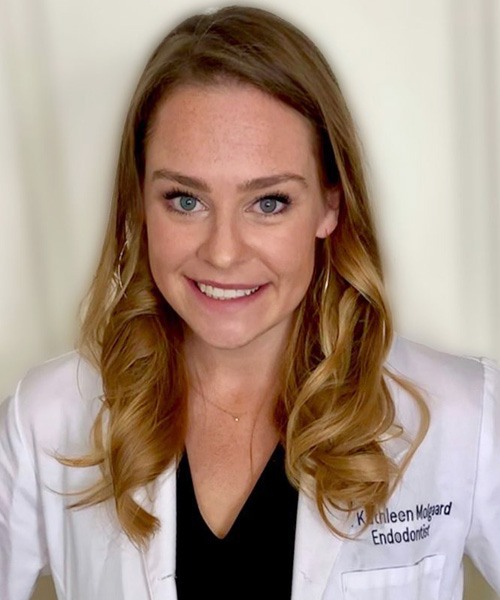 Specialist in Endodontics
Dr Kathleen Molgaard
Dr. Kathleen Molgaard grew up in Lexington, Massachusetts. She graduated Cum Laude from Bucknell University in Lewisburg, Pennsylvania with a dual bachelor's degree in biology and French.
She returned home to Massachusetts to study dentistry and received her DMD degree Cum Laude from Tufts University School of Dental Medicine. Dr. Molgaard stayed at Tufts for her specialty training to earn her Certificate in Endodontics.
During her dental training, Dr. Molgaard served as the National Vice Chair of the American Dental Education Association Council of Students Residents and Fellows. Upon graduating, she was inducted into the prestigious Omicron Kappa Upsilon National Dental Honor Society and received the Alumni Clinical Excellence Award in Endodontics.
During residency, in addition to honing her techniques and becoming experienced with the newest technologies, Dr. Molgaard was honored to be one of two residents selected for a volunteer medical outreach trip to Botswana. While in Botswana, she performed root canal treatments for underserved patients and trained local dentists to save teeth.
Dr. Molgaard has presented research across the country and has been published in the Journal of Dental Education; she believes in an evidence-based approach to practicing dentistry. Above all, Dr. Molgaard is devoted to quality and compassionate patient care. Outside of the office, Dr. Molgaard enjoys skiing, running, and spending time with her family.
Meet our staff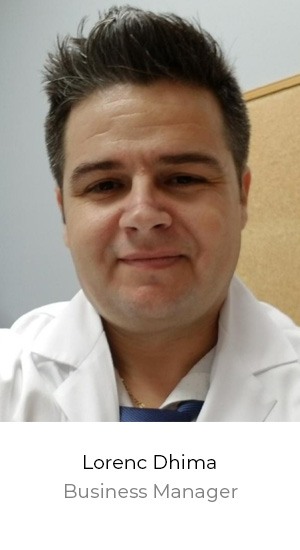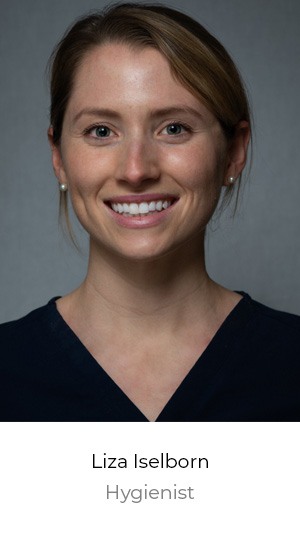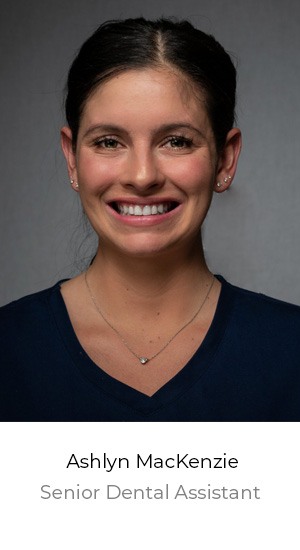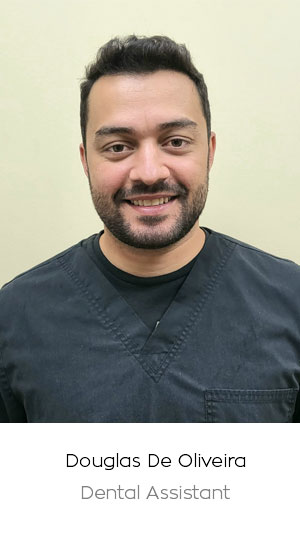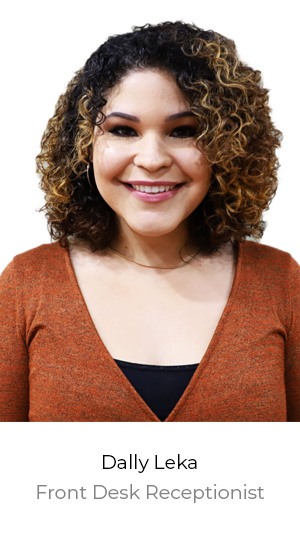 Meet our Future